Explore my art collections
Check out the NEW additions!
View all
On sale
On sale
On sale
On sale
On sale
On sale
Your reviews
Super happy for this find on Instagram. I love these brushes! I bought the 0&2. They hold a lot of water but are "bouncy" at the same time and you have more "control" (or as much as you can with watercolors 🙃). The point is perfect for fine details. So worthy!!!
BST PBRUSH EVR! I bought this after months and months of drooling over the idea of it on Pinterest, and boy was those fantasy accurate! This paintbrush is super nice, with strong,non-fringe/fussy bristles. the bristles themselves are really nice and keep their shape. when you dip it in water, it is the most perfect point that is super good for details. [...] it is really nice to hold, and the hand itself is really nice and has these little natural shimmer qualities in the wood. [...] lemme tell u this brush is awesome for blending!
I was feeling like I was in a rut with my painting and thought I would get a new brush. I love this brush and it has brought some new creativity to my strokes. Great quality.
I LOVE IT .
Great brushes to spread and express watercolor pigments. You cannot go wrong with these brushes !
Recent blog posts
View all
inspiration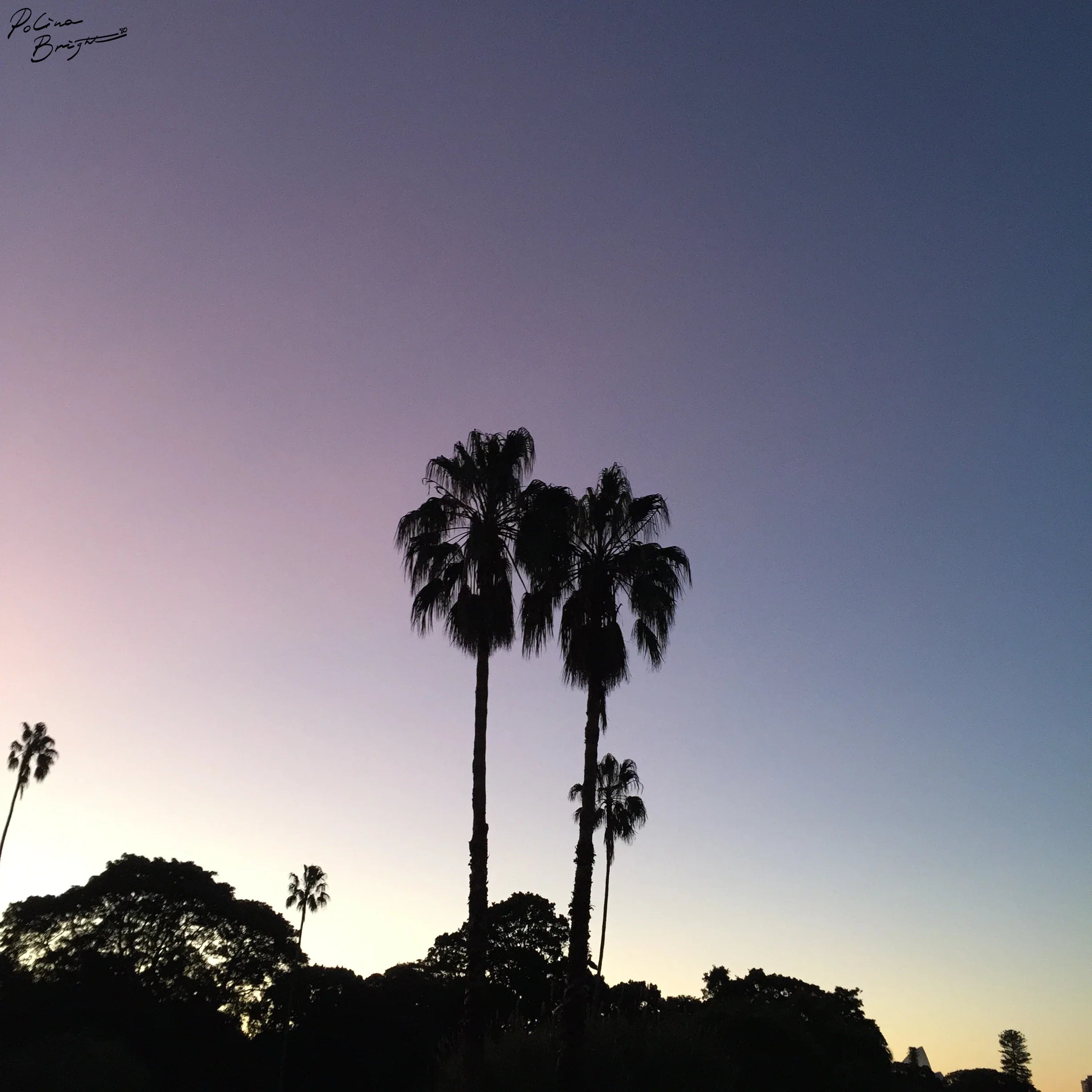 I am absolutely in love with the sky in Australia! Every time I look at it I feel the urge to paint... I took these inspiring photos of these beautiful nature canvases. I would be happy for you to ...
motivation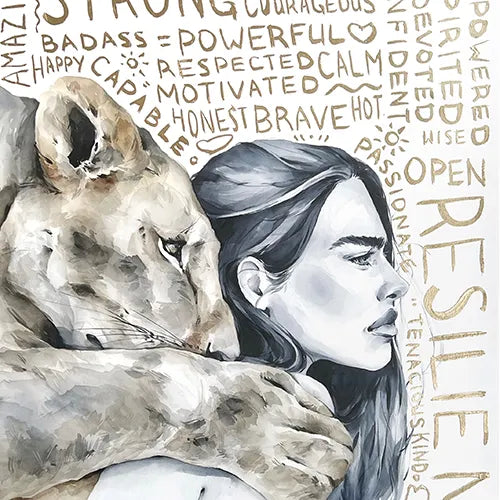 motivation